Design is everywhere!
It's in our homes, our cars, our stores, on our clothes and on our foods. Design has a purpose - to communicate a message, to sell and to invoke emotion. Design at its finest uses utmost efficiency through simplicity and functionality, with a splash of beauty, obviously.
Nature does design best, every time, and is my absolute muse for life!
As I grew my herbal business, lived in various homes and painted for friends & family it has became very apparent that practicing design makes my eyes sparkle and my heart sing. I started out self taught but have completed multiple design courses in the past two years.
I am perfectionist to the point of obsession and absolutely live to learn old and new ways to help others bring design into their lives, homes and businesses.
30 Minute Graphic Design Consultation
Do you have a vision for your business and need creative guidance to get you there? Let's have a discussion about where you want your business to be heading, what tools you will need, then sort out a timeline and budget that suits your needs. 
Web design, logos, branding packages, social media materials & scheduling, print work: business cards & flyers, posters, stationary, swag... your options are endless!
Schedule a Call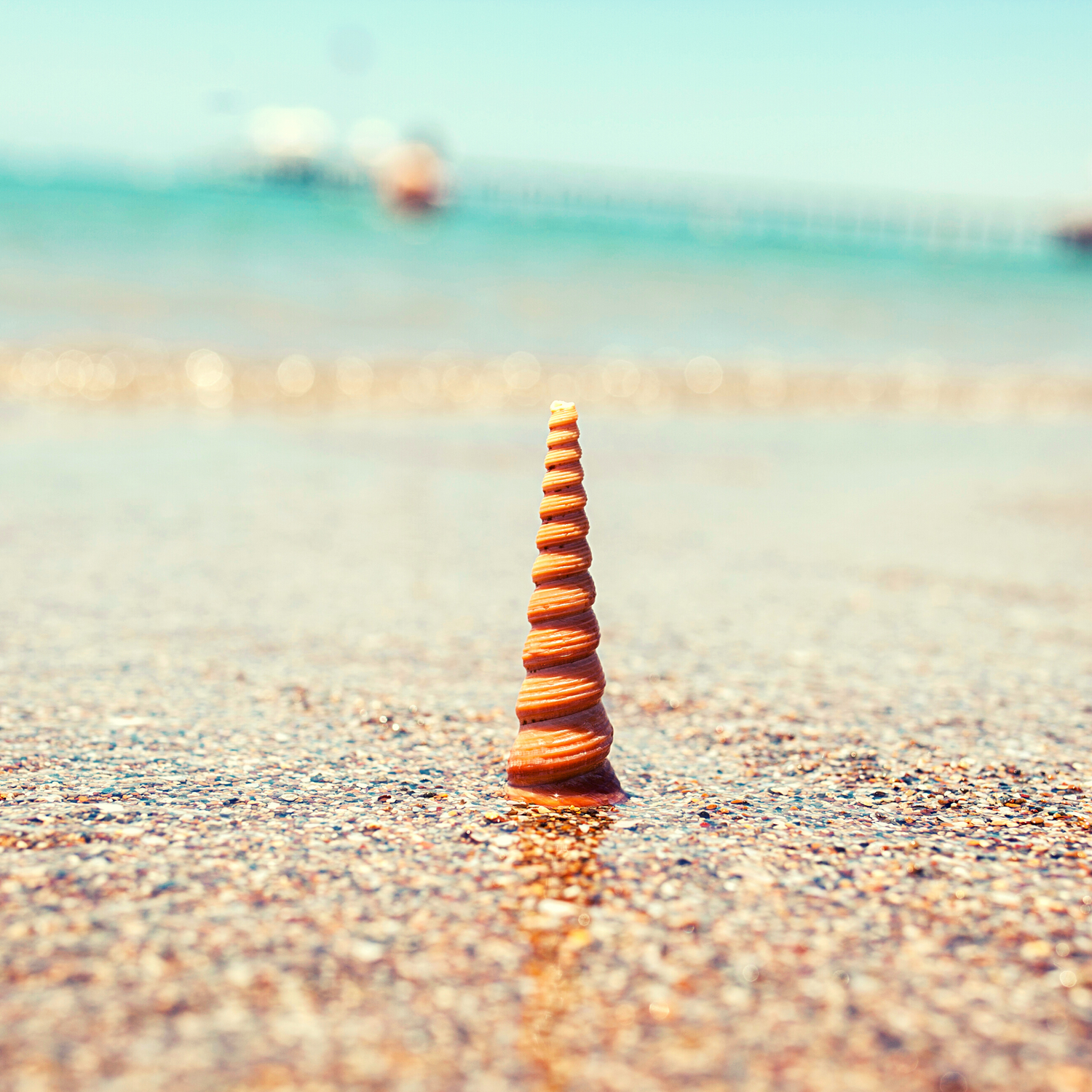 30 Minute Custom Art Piece Consultation
Do you have a favourite memory or place or person you can captured forever? Allow me to recreate it in a size that suits you, using mixed media on a 3/4" piece of plywood that you can hang on your walls forever. During this chat we will discuss the special subject you would like transformed into art, what size would work best and how I can meet your time and budget needs. 
Mounting hardware is included.
Schedule a Call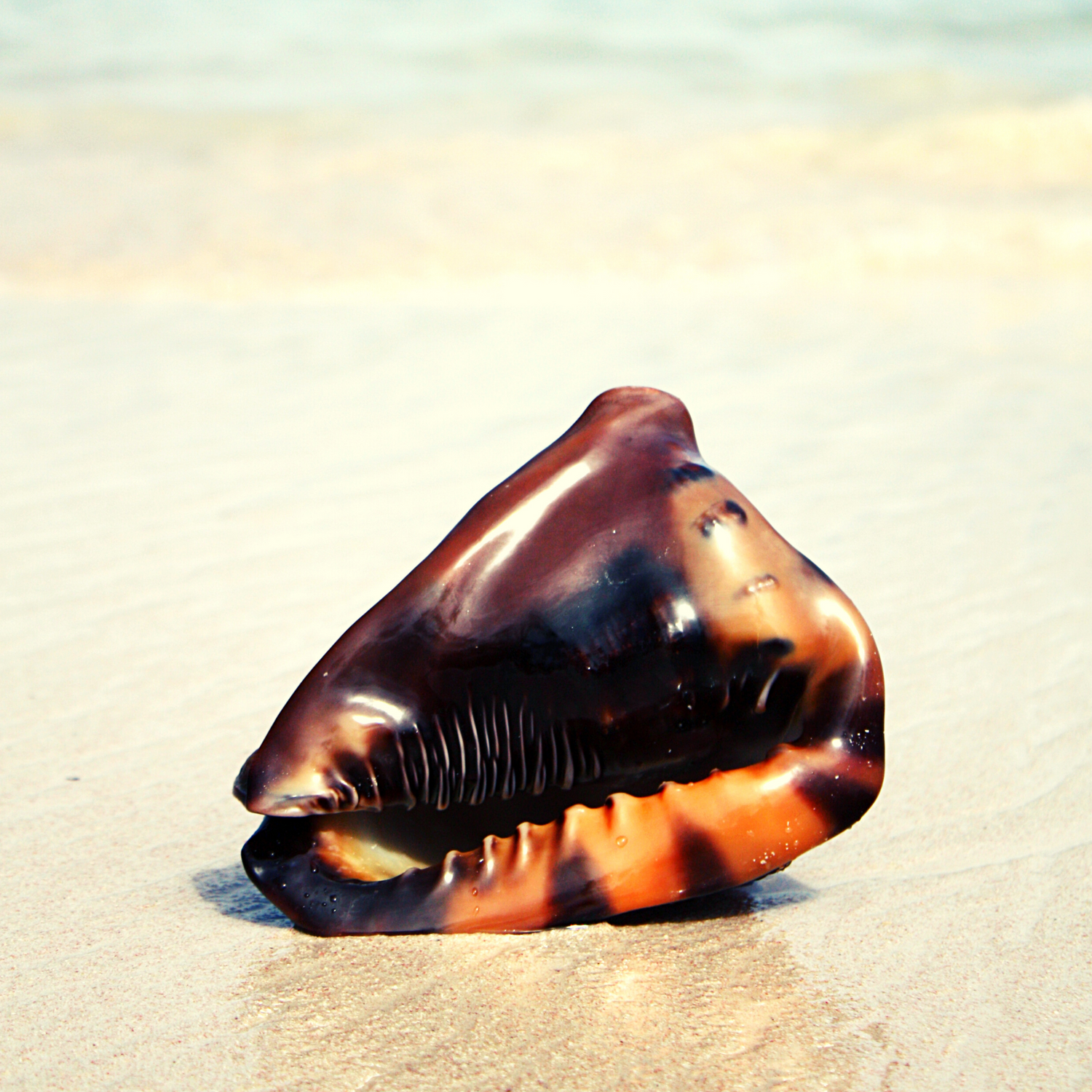 30 Minute Home Organization Consultation
Would you like your house to be more functional, easier to clean and efficient? Let's chat about how I can help make this happen within a budget and timeline that suits your needs.
Services include: decluttering, downsizing, organizing, creating more efficient use of space that is easier to clean and is pleasing aesthetically. 
Schedule a Call
No time for a call?
Shoot me a message describing all your hopes and dreams - I'll get back to you shortly with loads of ideas!