wellness | design
inspired by nature & fuelled by TEA.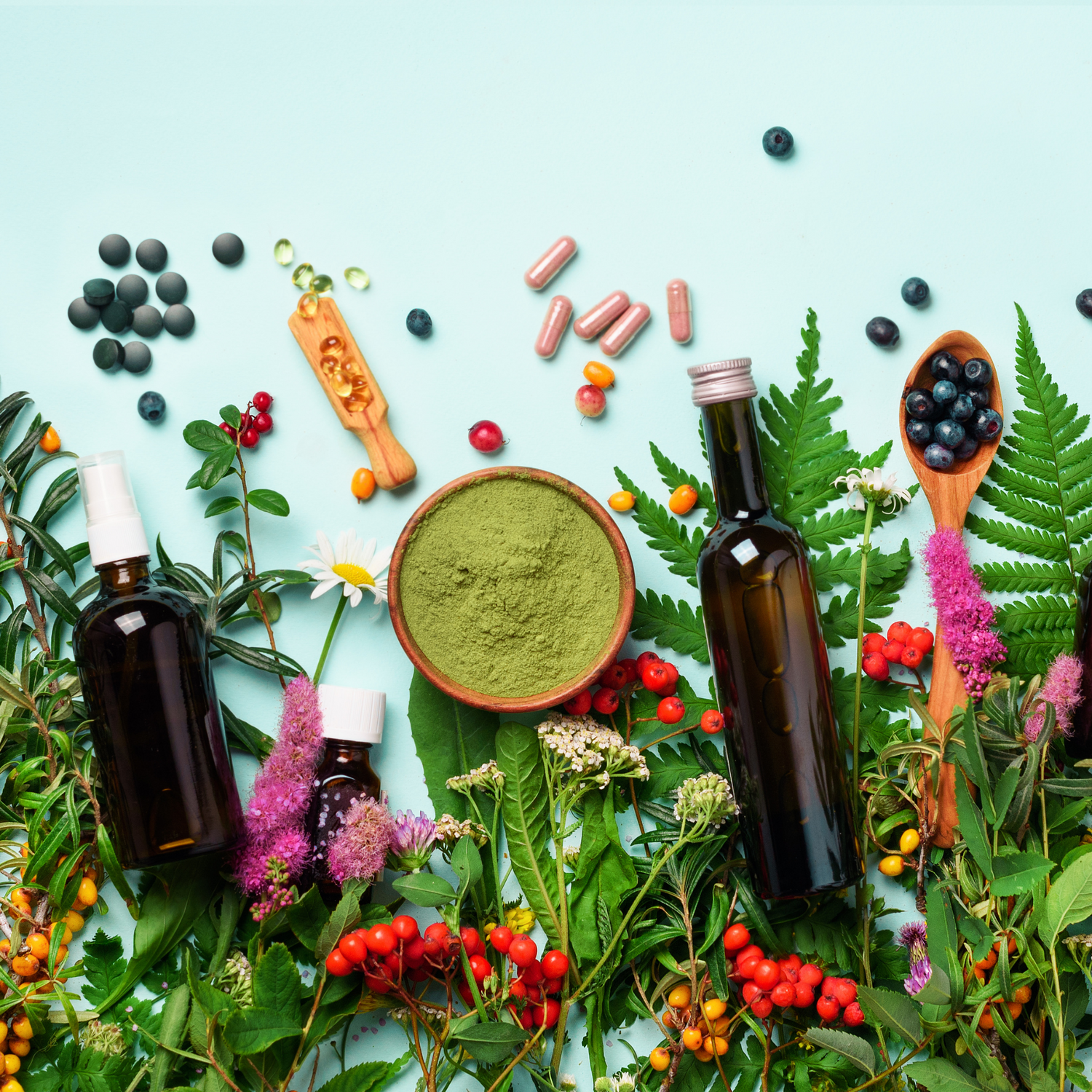 herbal consultations
Are you feeling frustrated with your body & your health? Would you like to feel better using safe & natural methods?
Consultations offer an in-depth discussion of your health concerns with an emphasis on health history, lifestyle, diet, nutrition, and emotional well-being. This allows us to come up with a personalized treatment plan for you with advice on herbal medicine, diet, lifestyle, and supplementation.
I've been practicing as a Medical Herbalist for 10 years with a 4 year diploma from the esteemed Pacific Rim College and have helped many clients suffering from acute and chronic illness.
Schedule a Consultation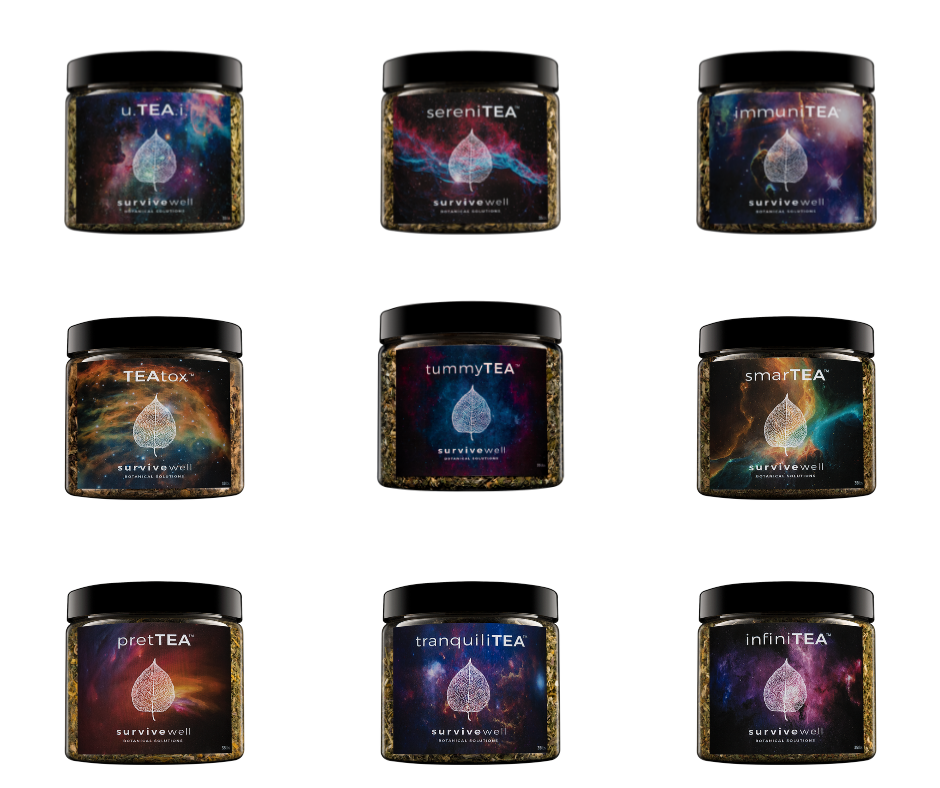 best you can be to a TEA
13 blends to choose from and are from years of client success - these TEAs are medicine you can sip on!
Survivewell uses ONLY organic & ethically sourced plants from all over the world including our own backyard in Sooke, BC.
All TEAs are handcrafted in small batches by ME and produced with recyclable & minimal packaging.
shop TEA
graphic & home design
graphic design

Graphic design allows businesses to communicate with their market efficiently and effectively but can put a strain on small business owners trying to wear too many hats.

With a knack for technology and an artistic eye, design allows my creative side to shine! I love the precision, balance and interrelationship of detail. Since developing my own branding I have found joy in helping small businesses share and promote their services through social media campaigns, print material or a brand revamp.

media & marketing!

home design & organization

Life is busy and things pile up - sometimes a set of new eyes can see how all the puzzle pieces fit together, creating a more efficient and user friendly environment.

When homes are organized they are easier to keep clean allowing for more time getting cozy with loved ones and doing the things we love.

De-cluttering or downsizing creates more efficient use of space that is easier to clean and is pleasing aesthetically. 

This is a great way to help friends and family get a step up and feel more in control of their lives!

organize & declutter!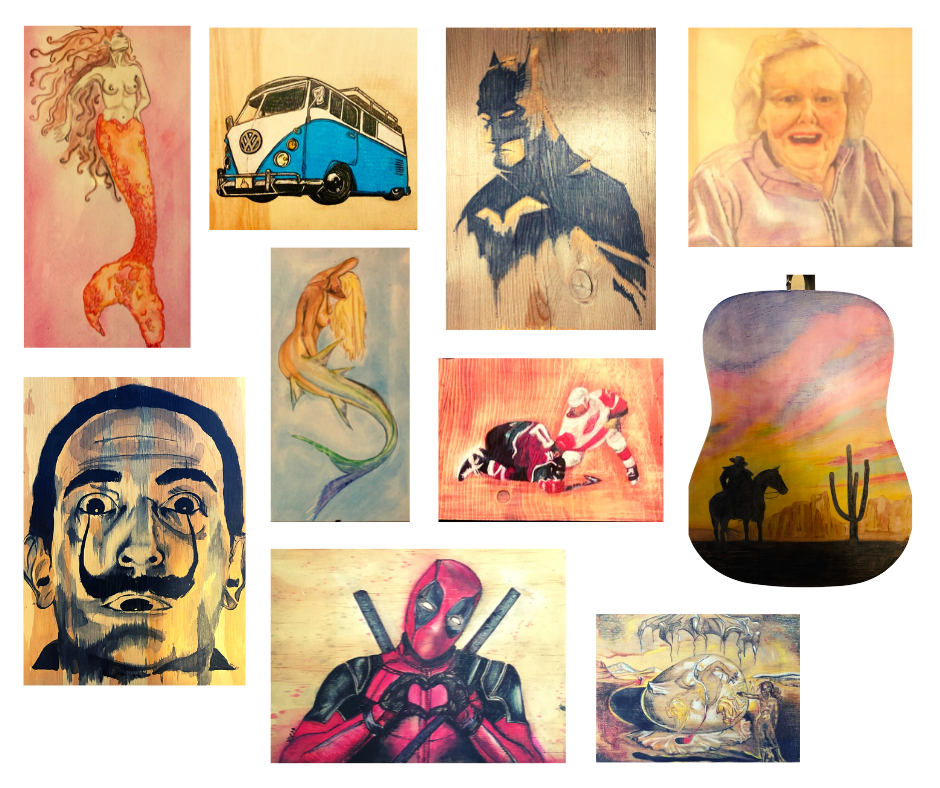 custom art
One of a kind pieces hand drawn on plywood of all shapes and sizes using pencil crayon and sharpie. The wood grain background allows landscapes and portraits to pop while allowing the individual beauty of the tree to shine through.
Drawing is my meditation. It allows me to let go of the world and be still only using my eyes and my hands. It has been very special to me since I was young and has helped me recognize the beauty in the perfection that is life.
Order a Custom Art Piece